A sense of lifelong learning
Waldorf schools around the world are celebrating the centenary of Waldorf Education. The first Waldorf school was founded in Stuttgart, Germany in 1919 by philosopher, scientist, and artist, Rudolf Steiner. Today there are over 1,100 Waldorf schools and almost 2,000 Waldorf kindergartens in 80 countries around the globe.
celebrating 100 years of waldorf education
On September 19, 2019 Waldorf education proudly marked its 100th anniversary. The Association of Waldorf Schools of North America has partnered with the Alliance for Public Waldorf Education and the Waldorf Early Childhood Association to create Seeding the Future. This social impact campaigns aims to stimulate dialogue around human values in education and support initiatives that revitalize society.
This Waldorf school Centennial is an occasion to further develop Waldorf education for contemporary times, and focus more consciously on its global dimensions. The higher aim is to regionally and internationally create a vital interconnectedness essential in today's world. With many exciting projects on all continents. Keep your ears and eyes open, and be part of the movement: 100 years are just the beginning!
For further information, visit Waldorf 100.
The film Learn to Change the World shows people from around the world who work on the big pedagogical tasks of our time based on Waldorf/Steiner pedagogy. It is the first film of more to come, which aim to show concrete approaches to these tasks.
Following part 1 of the Waldorf 100 film Learn to Change the World, the second part deals with encounter, engagement and inclusion: learning that goes beyond merely accumulating information can be understood as an individual way to seek the truth.
share your waldorf story with us!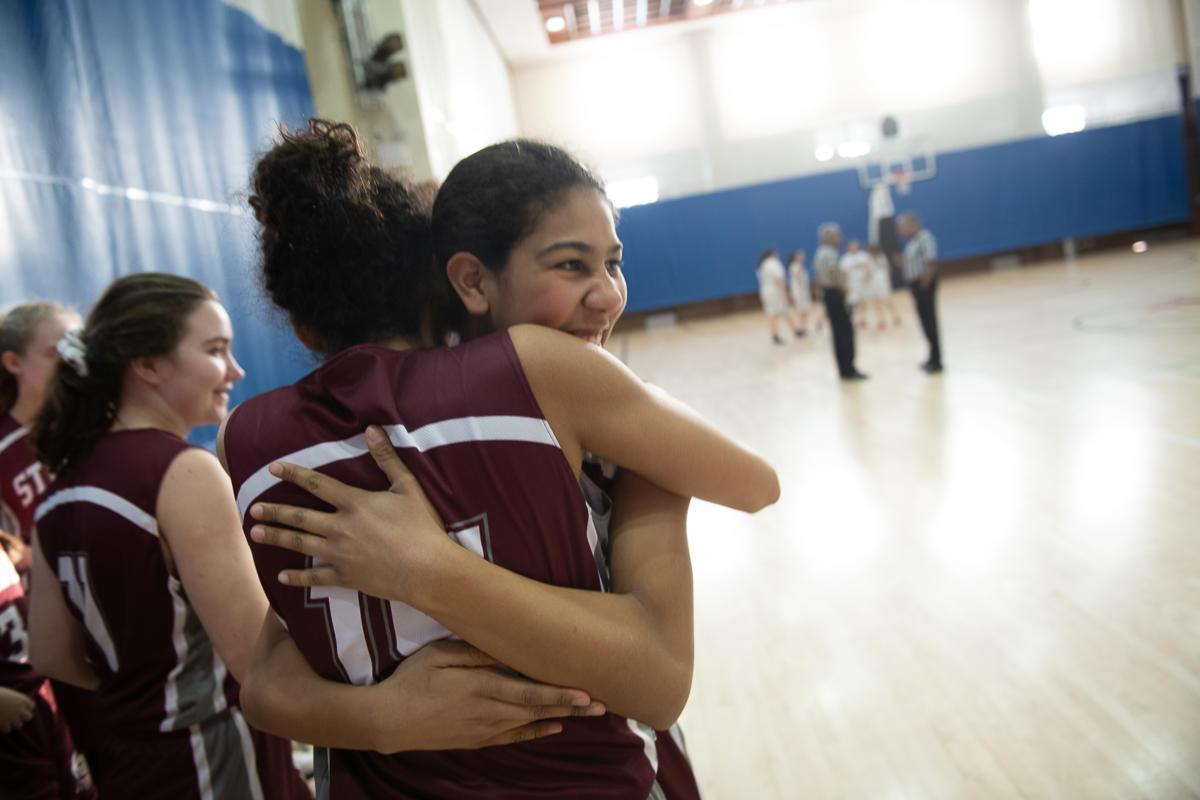 One way we are building the story of Waldorf and its incredible effects on all whose lives are touched and molded by this philosophy, is The Waldorf Chronicles. This is an initiative to record stories and create an archive, adding our interviews to the StoryCorps Archive, the largest collection of human voices ever gathered. Learn more here.
Students, teachers, administrators, staff, parents, alumni and friends are invited to share their Waldorf stories! We can celebrate our illustrious past by planting seeds for an even brighter future. We look forward to these stories from the first 100 years of Waldorf education around the globe to inspire generations to come.